About Recurrent Prostate Cancer
Your prostate cancer may be back, but you're not alone
Up to 40% of patients diagnosed and treated have a recurrence within 5 to 10 years
Recurrent prostate cancer is when your cancer has come back after you have had treatment, like prostate surgery or radiation. It can also come back later after being treated with other medicines, including hormone therapy.
Recurrence means that your prostate cancer has returned
And it can happen regardless of what your initial treatment was
Prostate surgery
Hormone therapy
Radiation
Chemotherapy
What is an elevated PSA level?
After your initial prostate cancer treatment, you likely had regular checkups with your doctor. These checkups usually include a blood test to monitor your prostate specific antigen (PSA).
If your blood test shows that your PSA has gone up after surgery, radiation, or hormone therapy, your doctor will likely order another PSA test to confirm the results.
If your PSA is still elevated after the test, recurrent prostate cancer is indicated. Imaging tests may then be scheduled to locate where the prostate cancer has returned in your body.
"By learning about my recurrent prostate cancer and talking with my urologist, I can be my own best advocate."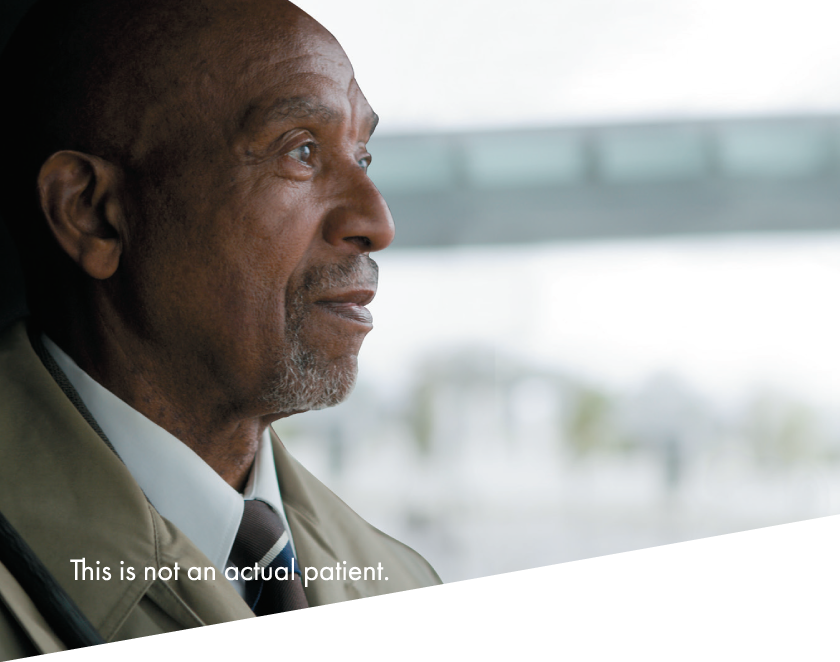 Challenges in locating recurrent prostate cancer
For some patients, recurrent prostate cancer may still be in the prostate if you have had radiation or in the area of the prostate if it has been removed. But the disease can also spread to other parts of the body, including lymph nodes, bones, or other tissues.
Prostate cancer recurrence isn't limited to the prostate
It is important to understand exactly where the recurrent prostate cancer is located in your body so that you and your doctor can choose the most appropriate treatment plan for you.
There are limitations with each of the current imaging tests used to locate recurrent prostate cancer.
While routine imaging tests including bone scans, CT scans, and MRIs can help provide some information about recurrent prostate cancer, these tests have limitations. There are newer advanced imaging tests available today. Talk to your doctor about which imaging tests are right for you.